ART WATCHES
The arts and crafts of Haute Horlogerie offer amateurs beautiful watches, true masterpieces...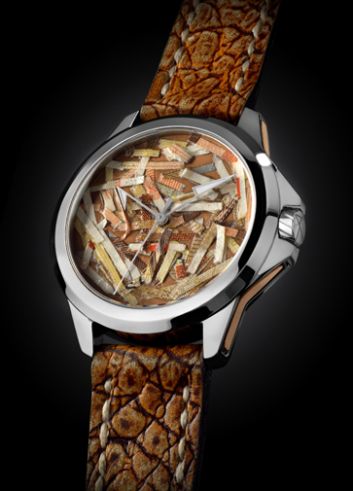 The new version of ArtyA's Bye Bye Euro is here ... on time!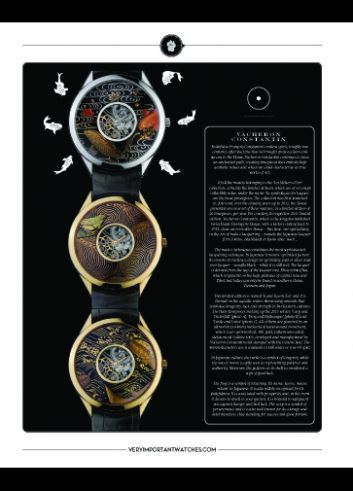 48 pages to transport you among the wildest and most caring animals of our planet!

Watchmaking becomes a veritable Noah's Arc and houses the most well-known, but also the most peculiar species.