News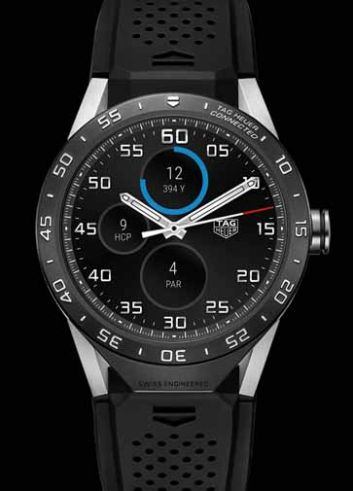 2015-12-15 14:10:52
The event of the year, or even of the decade, is the presentation of the first connected watch made in the tradition of Swiss watchmaking.

Who could have created it other than Jean-Claude Biver, the great player in the evolution of watches during the last 40 years? He answers Constantin Stikas's questions in an interview that places the connected watch in its historical background.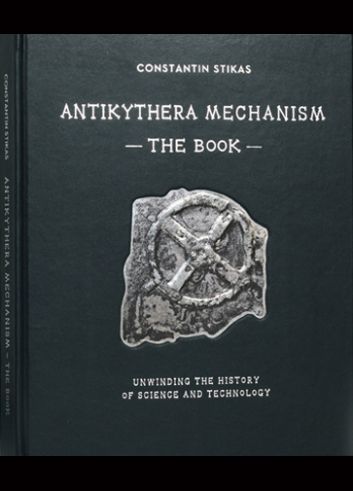 2015-10-08 20:14:44
UNWINDING THE HISTORY OF SCIENCE AND TECHNOLOGY
I am pleased to announce the publication of my book ANTIKYTHERA MECHANISM - THE BOOK.
Read about it below and buy lots of copies from Amazon.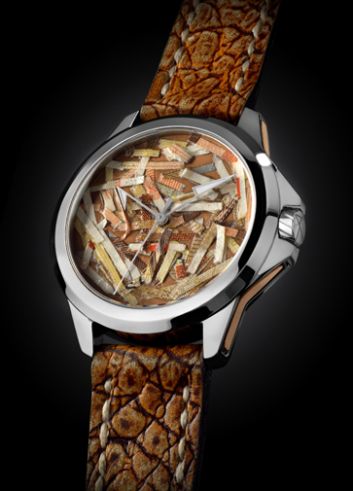 2015-01-21 20:11:31
The new version of ArtyA's Bye Bye Euro is here ... on time!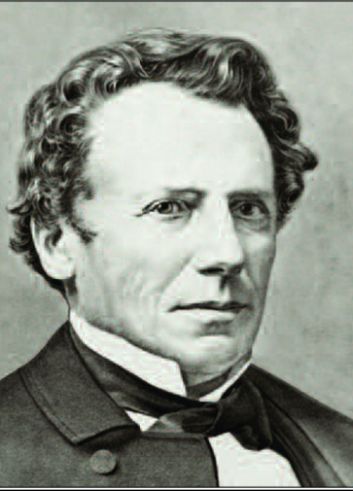 2015-01-03 12:47:08
Pioneer watchmaker Heinrich Moser was the founder of H. Moser & Cie. Roger Nicholas Balsiger,
great-grandson of Heinrich Moser and honorary Chairman of H. Moser & Cie,
is the most appropriate person to introduce us to the fascinating story of his noble ancestor
-a story most fittingly expressed in the rare timepieces that bear his ancestor's name,
real gems of Haute Horlogerie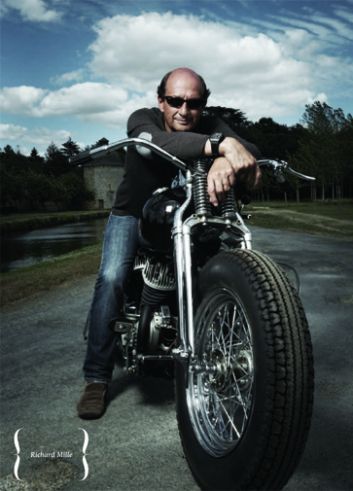 2015-01-03 12:42:50
Speed has been despised by many, acceleration by no one!
Richard Mille proved himself a real champion of acceleration from the very first moment when
he presented the watches that bear his name, taking his creations to the peak of Haute Horlogerie
in record time. One decade later, he presented the first watch that allows you
to measure acceleration...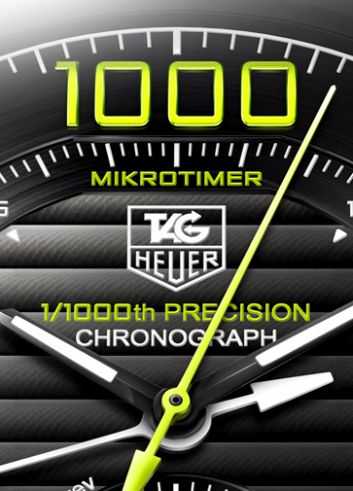 2013-04-16 16:17:20
The 15 protagonists of high frequencies talk about speed in watchmaking...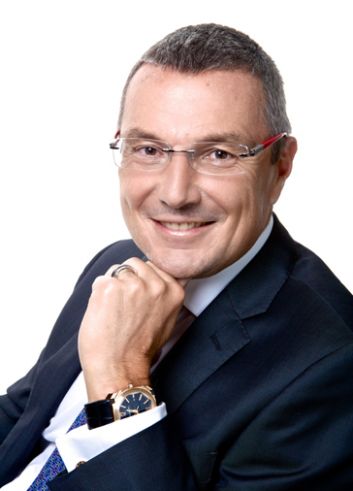 2014-12-18 20:51:09
English translation of the interview: Coming soonest
Meanwhile, you can read the French original here.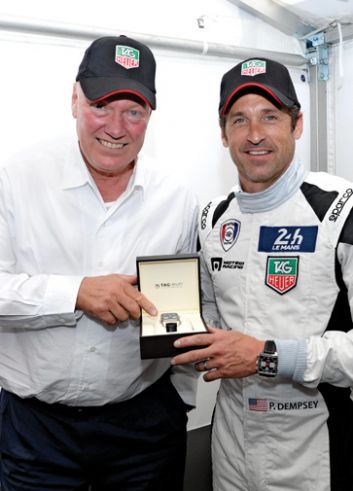 2014-12-15 01:41:36
Less than a week after the announcement of Jean-Claude Biver being named as CEO of TAG Heuer, there are numerous questions that a friend of sport watches - and especially a friend of the TAG Heuer House- is likely to ask.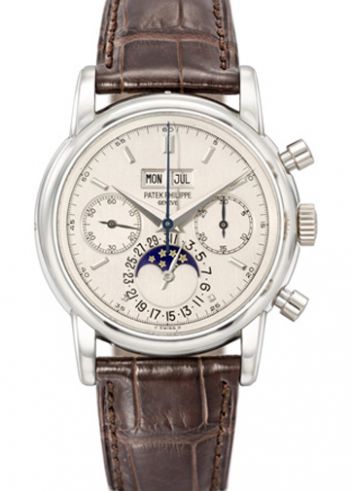 2012-11-03 18:57:41
Five Very Important People talk about a Very Important Watch...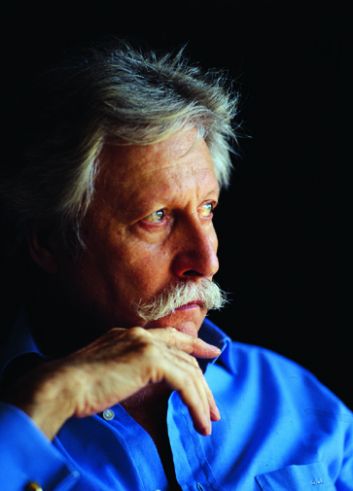 2012-08-17 16:14:31
Imagine a man who has - all on his own - designed the Beetle, the E-type, the DS, the Mini, the 911, the DB2, the 300SL, the GTO and hundreds of thousands of other car models...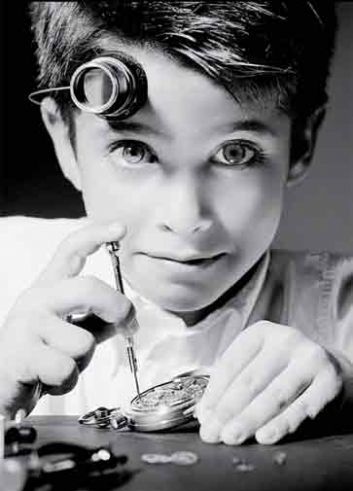 2012-06-12 10:51:42
The creative and innovative watchmaking site...