ABOUT TIME
Time and how to measure it, remain one of the most interesting topics...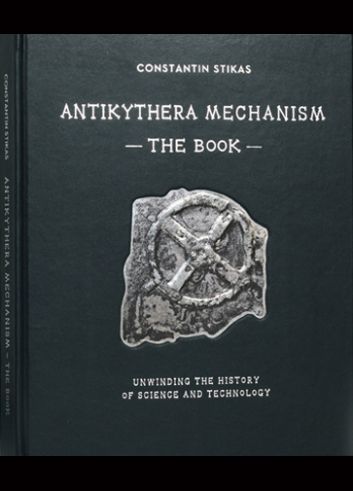 UNWINDING THE HISTORY OF SCIENCE AND TECHNOLOGY
I am pleased to announce the publication of my book ANTIKYTHERA MECHANISM - THE BOOK.
Read about it below and buy lots of copies from Amazon.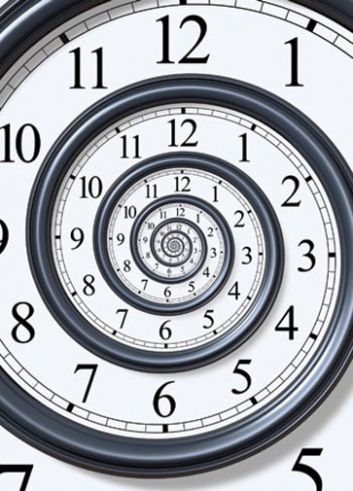 Exceptional watches to measure time passing by in their own way!
A new dimension to calculate time, the work of inventive watchmakers' imagination.