COMPLICATIONS
Why make things simple when they can be complicated?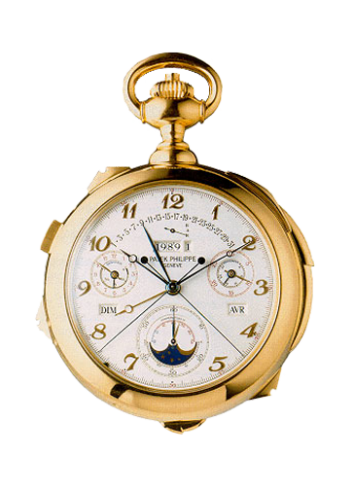 Jean-Pierre Musy, the creator of Patek Philippe's Calibre 89, in a rare interview accorded to Constantin Stikas at 2009, speaks for the first and unique time about the conception and realization of the most complicated watch in the world.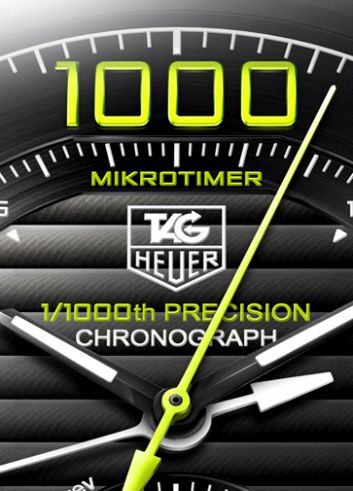 The 15 protagonists of high frequencies talk about speed in watchmaking...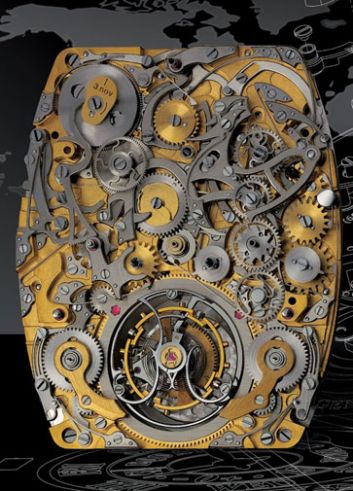 The great protagonists of significant complications, as well as the most important watchmakers in the world, answer 11 questions on the fascinating topic of complications and great watchmaking complications.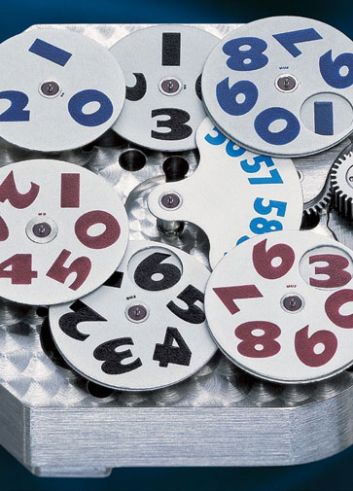 10 years of unexpected creativity for the great high jewelry house, Harry Winston. An article about this surprising achievement including a description of every single piece of the Opus Collection, as well as answers from the 5 protagonists of Haute Horlogerie.